On August 14, 2014, faculty and staff of the WOCCISD school system attended the Transformation Assembly IV. Superintendent James Colbert welcomed staff and addressed recent success and future challenges. He presented this anthem for the 2014-2015 school year: Reaching for Higher Ground.
Congratulations to our West Orange - Stark High School Academic State Champion,
as well as to our All-State Athletes and State Silver Medalists!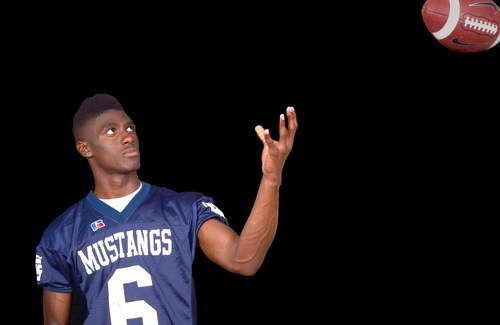 West Orange-Cove CISD believes in high academic achievement for all, grounded in a tradition of excellence. Our staff ensures that students learn, graduate, and become productive citizens. This is our commitment to our community.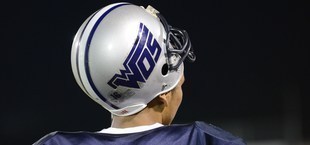 West Orange – Cove CISD is rated Met Standard by the Texas Education Agency. The rating is
available for viewing
. Additionally, West Orange – Cove CISD information relating to No Child Left Behind's Highly Qualified
Teacher Report
is also available for viewing.